There is nothing like a Sunday Roast and London has some great pubs. Although sometimes it can be hard to find a nice pub with the country vibe that most people love.
The Orange Tree in Totteridge is the perfect little spot if you live in North London and want a relaxed vibe with a lovely meal.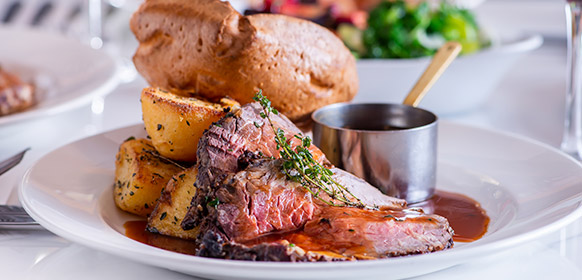 I have been there a few times now and had the roast every time. I can tell you it really does not disappoint. It is absolutely lovely and the atmosphere just makes it better.
I have been in the summer when the weather was beautiful and you could sit outside. I have also been in the cold winter when it was cosy to sit inside and relax for the afternoon. Both time I enjoyed the experience which makes me love visiting The Orange Tree even more.
Have you ever been? What did you think?
T x