Brands in 2018 are becoming more conscious of their consumers thoughts on how they conduct themselves. Rightly so, unfortunately not everyone is following suit. Even though some are choosing not to adapt it's important to acknowledge those who are taking strides in becoming more conscious. I have listed some of my favourites below incase you are wanting something extra whilst going through your Christmas present shopping list. 
Toms 

The 'One for one' campaign is a longstanding campaign with Toms. For every pair that is bought another is donated to children in need.
ASOS 'Made in Kenya' 
ASOS collaborate with local schools and projects in Kenya to design a collection all under fair-trade principles. Some of my favourite picks are down below.
H&M's Conscious Collection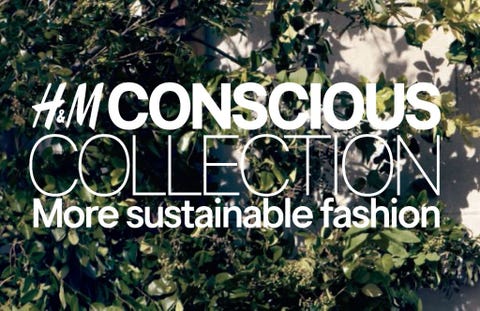 H&M's conscious collection was designed to focus on the brand's sustainability pledges, using materials and suppliers that fit with their environmental ethos. Every year the brand also releases a more premium collection in line with this.
Neil's Yard Remedies 
Bee's have been a huge talking point of 2018. Support the cause by indulging in the Bee Lovely range from Neil's Yard.
This high-end skincare brand give a percentage of their sales to the Bumble Bee conservation.

This chic brand launched the Hope & Grace initiative back in 2014 to help raise awareness and money for mental illness charities.
T x